4 Snack Ideas for When you Need a Little Pick-Me-Up
Starting a new diet to control weight and improve your health is a worthy goal, but can be a little overwhelming if you're not prepared. Many people find themselves stressing about what they should be eating. But so long as you stick to the Thinco program guide, you will experience (th)incredible results!
Our bodies can be tricky. When we've eaten a certain way for a long time, we may experience some resistance when we start to change. Not to worry. A snack is a great way to get the nutrients you need if you're experiencing a headache or grogginess or just need a little pick me up. To keep you on track, we recommend having some delicious and healthy snacks on hand.
Here are 4 snacks, 100% Thinco approved, that will help!
Boiled Eggs – Phase 2 and 3
Boiled eggs are great for a quick pick me up. They have lots of protein and are great for on the go. Since a little prep work is required, try making some ahead of time and place in your refrigerator for when you're feeling a little peckish. What an egg-cellent idea!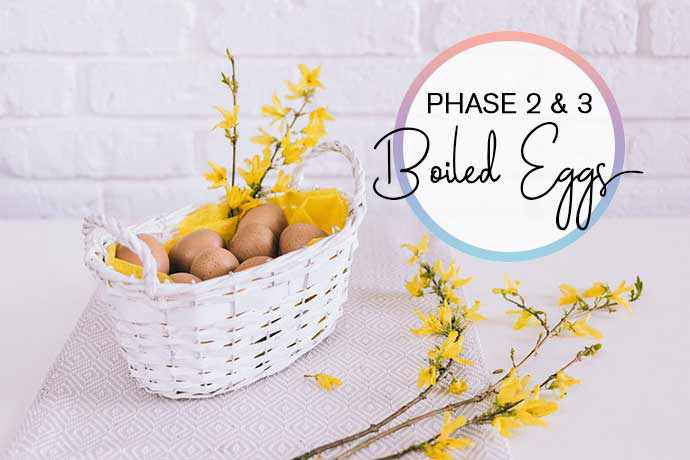 Cucumbers with Salt – Phase 2 and 3
Cucumbers are a refreshing snack that has a whole host of benefits. As they're mostly made of water, they're extremely hydrating and packed with important nutrients. Simply slice your cucumber an sprinkle with some salt and voila! You have a hydrating and delicious snack that keeps your eating plan on track.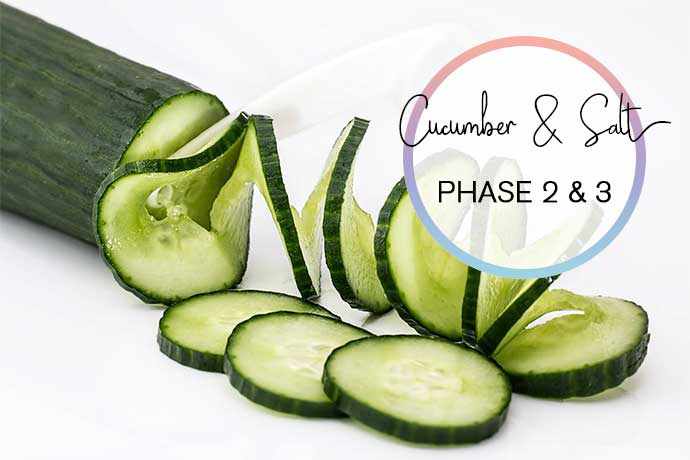 Avocados – Phase 3
Avocados are a great snack for phase 3. Packed with healthy fats, avocados support your skin health and enhance your body's ability to absorb fat-soluble vitamins, minerals and nutrients. Simply slice your avocado and sprinkle with a little lemon juice for a delicious and filling snack.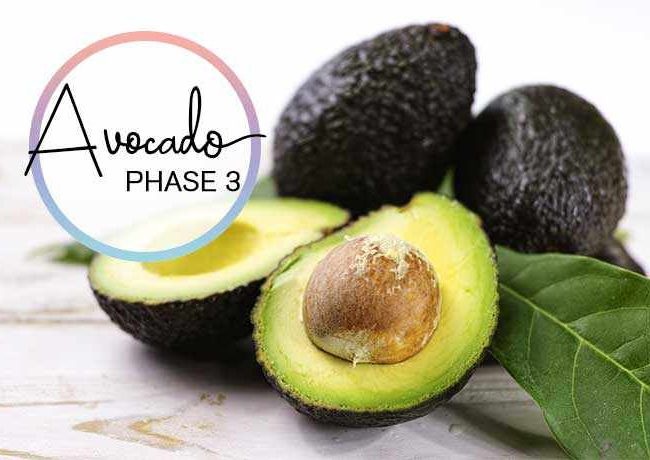 Apple and Cinnamon – Phase 2 and 3
For a delicious snack that feels like a dessert, slice an apple, and sprinkle with cinnamon. To make your apple taste even sweeter, wrap in aluminium foil and place in the oven for 20 minutes at 180 degrees, or until your apples become soft. Sprinkle with some stevia and enjoy this warm, healthy 'apple pie'.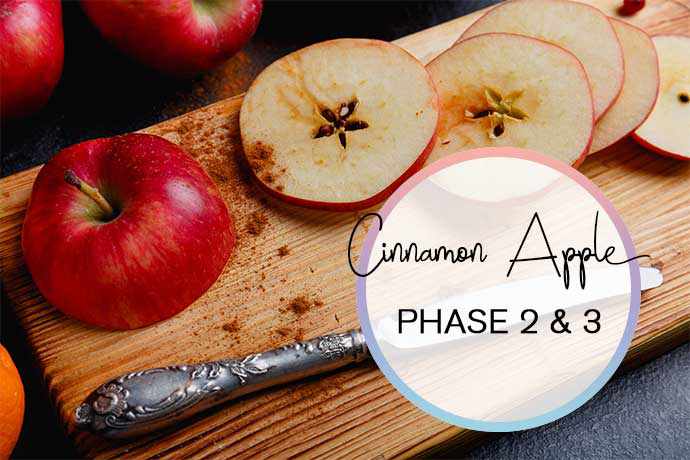 When you feel lightheaded or a little grumpy, what you really need is an easy snack you can pull out of the pantry or fridge. When you reach for a healthy snack you'll feel much better! We suggest you go ahead and separate your snacks into individual containers for ease of use but also so you don't have to think so hard if you're feeling "hangry".
You're doing great and now you have some snack options to keep you on track. We can't wait to hear about your results! We'd love to hear how you're going, so tag us on social with #transformedbythinco
Don't want to diet alone?
Get held accountable for exclusive access to our Facebook group. Find support from women who have completed the program and those currently completing it. Plus, you'll get insider tips and recipes to help you along the way. Join by clicking here.