What Should You Eat or Drink When You Feel Lightheaded?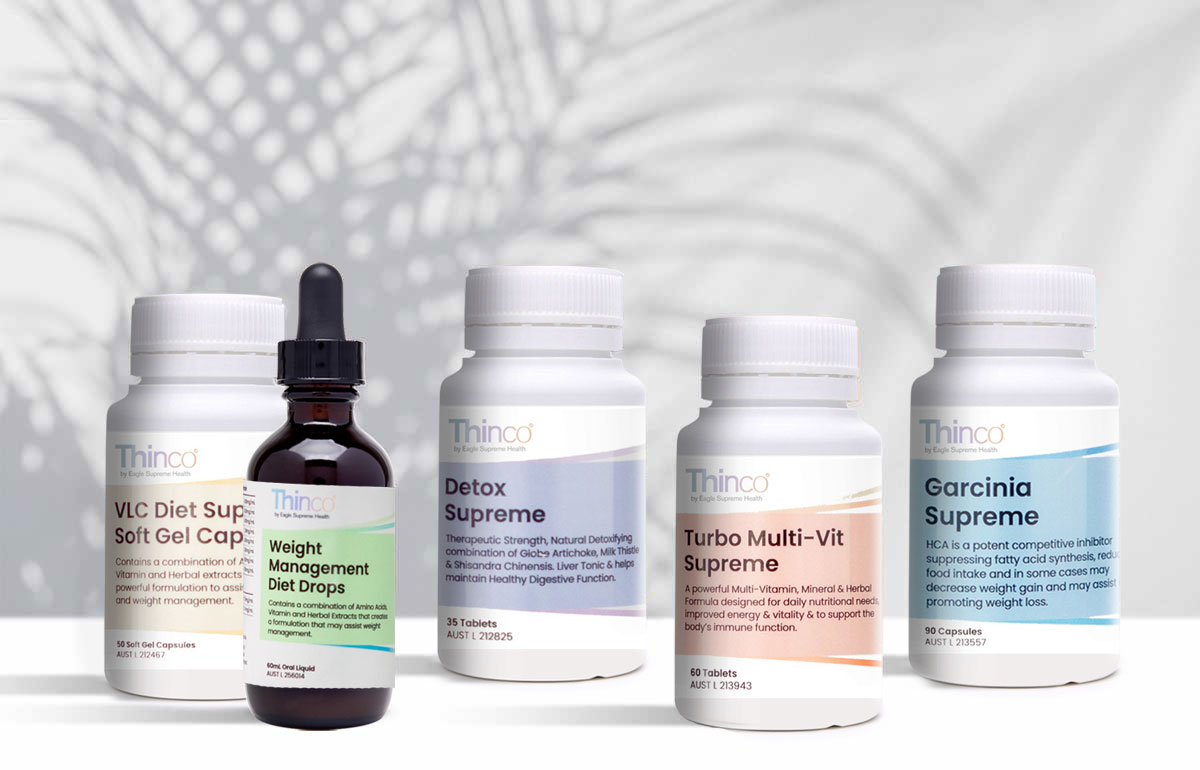 When we start a new diet or lifestyle change our bodies need time to adjust. Cutting out artificial sugars and toxic unhealthy artificial foods will cause our bodies to initially freak out. Don't be alarmed as this is the body's start to naturally detoxing. Eating artificial foods has the same addictive effect as bad drugs to the brain. When you stop eating these bad foods, your brain will literally go into panic mode and tell your body to crave these toxic foods. When you are dizzy and weak, it can be hard to not give in!
If you are in any phase of our Thinco diet and sometimes feel lightheaded, dizzy, or weak it could be a result of your body adjusting to your new healthy diet and lifestyle. Here are some Thinco approved recipe alterations that you can whip up to treat and prevent dizziness.
***However, if you frequently feel an on-going lightheaded and dizziness regardless of what you do and cannot identify why, you should alert your doctor or nutritionist immediately.***
Like I mentioned before, our body's needs time to adjust and flush away those toxic cravings! If you are currently taking medicine for blood pressure or any other medications, you should check in with your doctor throughout the Thinco program to modify your dosage and monitor your progress and nutrition.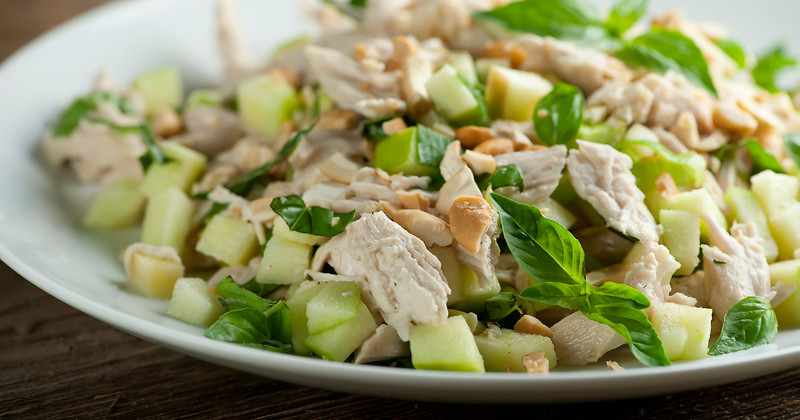 What to do when you're feeling faint
Here are some quick fixes that will keep you on track with the program but also help to boost your energy and kick the dizziness to the curb.
Tips for if you are in Phase 2 and feeling faint or hungry:
Low calorie jelly (with or without fruit allowance added)

Extra piece of allowed fruit (watermelon or strawberries sprinkled with stevia is a good choice)

50grams of additional protein (thinly sliced roast beef (no fat), chicken breast (no skin), baked spicy/curry chick peas it you want some crunch etc)

Lettuce leaves rolled up with 50 grams of protein (fish, low fat chicken mince or low fat beef mince)

Celery stuffed with 50 grams of cottage cheese salt and pepper

1 cup of fresh flat beans/snow peas or edamame

konjac noodles with veggie or chicken stock (like pot noodles but phase 2 approved variation)

1 cup of chopped tomatoes or cherry tomatoes sprinkled with salt, pepper and Italian herbs

1 cup of cucumber soaked in vinegar, salt and pepper

Green tea sweetened with stevia over ice with fresh lemon

Keep up your water intake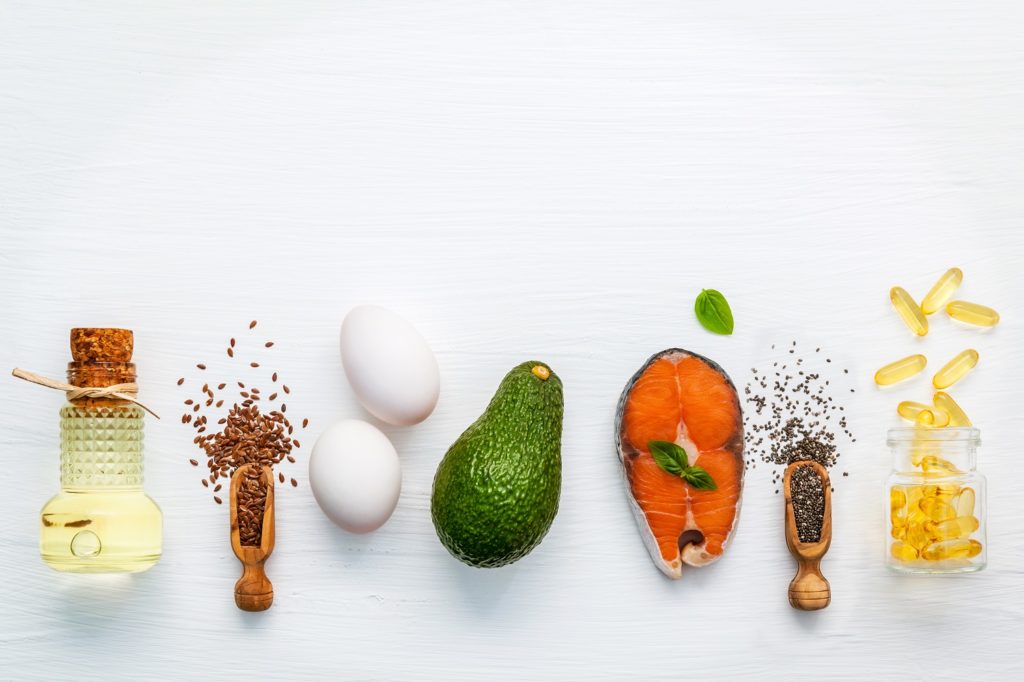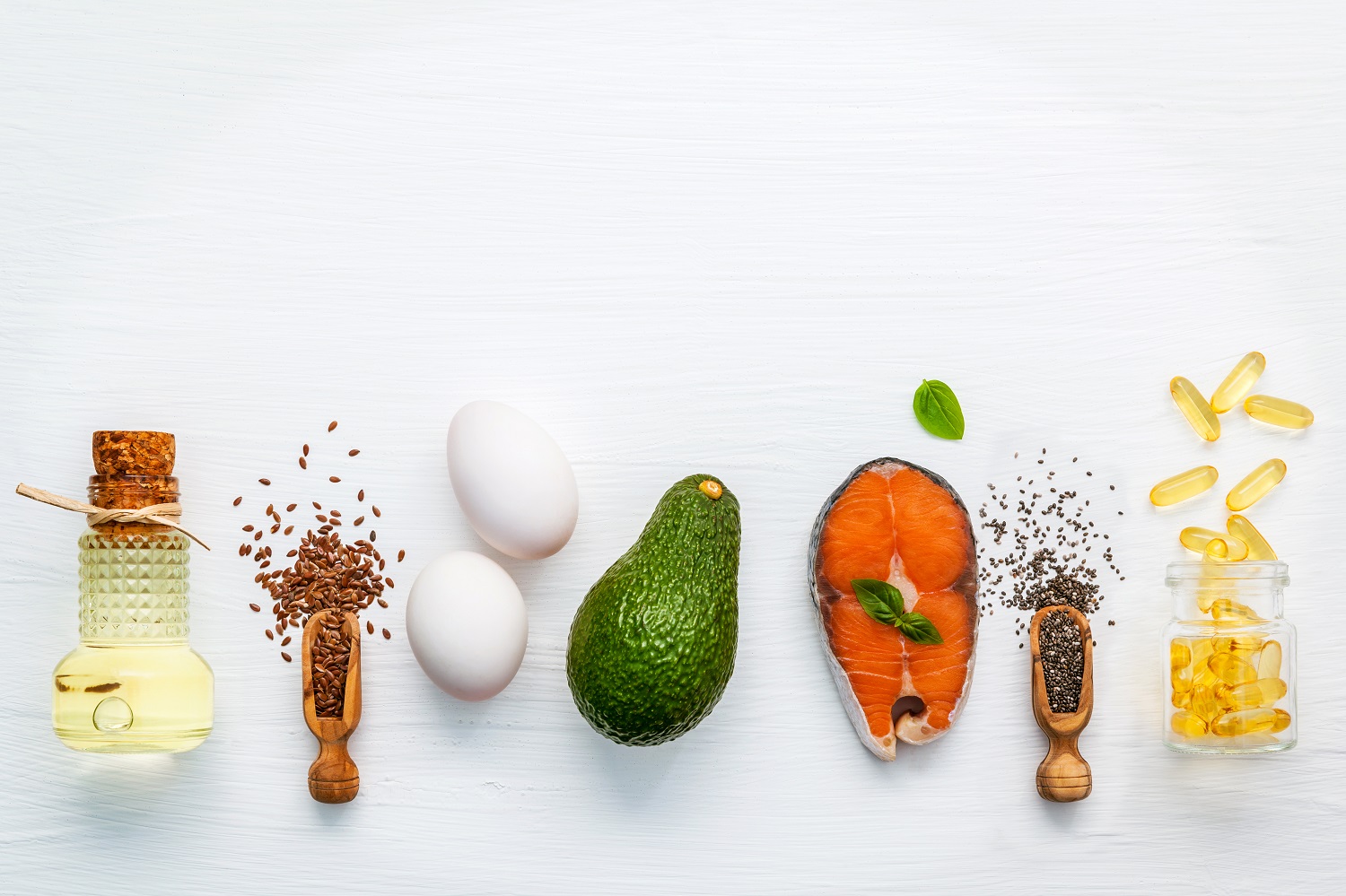 Tips for if you are in Phase 3 and feeling faint:
You should not be feeling faint or dizzy in phase 3… as for extra snacks they can have any of the above
snacks plus additional snacks made up from the much larger food choices available in phase 3
Garcinia is a good product to use for phase 3 as it will help with cravings and appetite suppression so less chance of them going off the program during phase 3 (by eating carbs) and gaining weight back.

Again, if none of these help it's important to consult your doctor or nutritionist.