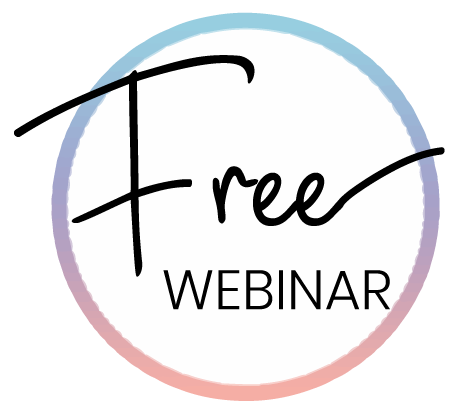 Finally - The All-Natural,
Scientifically- Proven, & Surgery-Free
Solution For Slimming Down!
. . . without strenuous exercise, bland meal plans, or impossibly strict eating regimens!
When someone has 7 or more kilograms to lose, the task can seem daunting. After so many attempts to shed the weight, why should they struggle and strain for something that might not work?
It seems like around every corner there's another weight-loss fad requiring –
And the result of every single one? Momentary success . . . before the dreaded yo-yo and regaining of the weight that was so hard to lose.
It's enough to throw in the towel and give up completely . . .
What if there was another solution?
A solution that didn't involve the pain or frustration of ineffective mainstream diets or surgeries? A solution that was scientifically proven to help women achieve their short- and long-term weight loss goals?
Lose weight naturally with Thinco®
Thinco® (by Eagle Supreme) has helped thousands of women reach their goal weight since 2010 and can help you too.
Thinco® is the 5-star weight loss program helping women with 7 or more kilograms to lose shed weight effortlessly — and keep it off — so that they can enjoy life to the fullest!
"I bought the Thinco® Starter Pack intending to 'give it a go'. What a fantastic program. I got in shape and I'm now using the fundamentals to keep the weight off and continue my new food habits. Thanks so much Thinco® ."
See why Thinco customers love their results!
Not only has Thinco® helped me lose 8kg, but it has also helped me pinpoint the foods that are causing inflammation & breakouts! I am now healthier and glowing and it's all thanks to Thinco® !
I personally had about 7-9kgs to drop after my second baby, I just couldn't move the extra kg's and needed a new plan. I received my drops about 2-3 days later and started the loading phase and then the VLCD for 21 days. I ended up doing the Thinco® program and lost over 35cm over my entire body. What was amazing were the quick results that kept me motivated along the way, and I could see my clothes getting looser.
Discover how healthy and natural weight loss can be easy, maintainable, and stress-free with Thinco® .